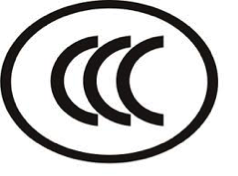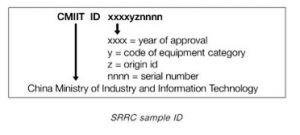 The China Compulsory Certification (CCC) is handled by the State General Administration of Quality Supervision, Inspection and Quarantine of the People's Republic of China. It is the statutory compulsory safety certification system which includes compliance requirements on EMC and electrical safety aspects.
Radio transmission equipment entering market in China also needs to get type approval from State Radio Regulatory Commission (SRRC). In addition, all telecommunication equipment need to get Network Access License (NAL), which is handled by the Ministry of Industry and Information Technology (MIIT).
All the lab testing for CCC, SRRC and NAL must be performed in an approved laboratory.
Backed up by our strategic partner lab, CTTL, and our office in China, ATMCL could help to get rapid services for China regulatory approvals.